Sweeney Chiropractic
Our Weekly Crew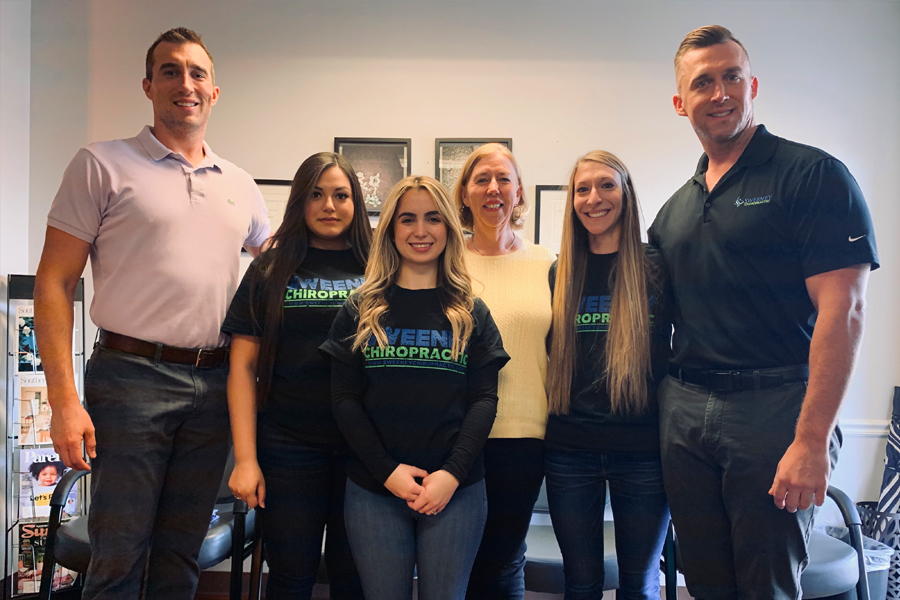 Our Saturday Crew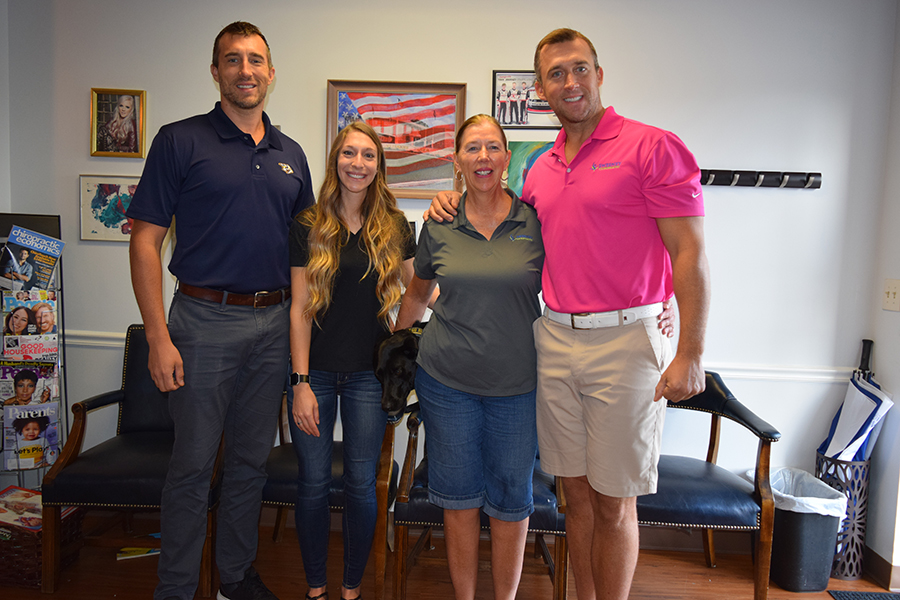 Dr. Jim Sweeney & Dr. Jon Sweeney, your Nashville Chiropractors and Palmer College of Chiropractic West graduates, provide quality chiropractic care to patients in Nashville, TN. If you suffer from back pain, neck pain, headache, sciatica or have been in an auto collision, Sweeney Chiropractic can get you back on the road to health. ​Call our office today at (615) 331-7040 for an appointment. Accepting NEW PATIENTS.
Nashville's first all-inclusive chiropractic clinic. Your treatment includes spinal/extremity adjustment, muscle therapy (dry needling, myofascial release, trigger point therapy, soft tissue scraping, acupressure, cupping), lumbar decompression (flexion distraction), rehabilitation (stretches/exercises), ice/heat, electrical stimulation and roller table all for one low flat fee. Spinal decompression can be added for an additional fee.
---
Llámenos hoy al (615) 331-7040 ¡Se Habla Español!
---